About Our Dental Office – Chesterton, IN
Premier Convenience,
Comfort, & Quality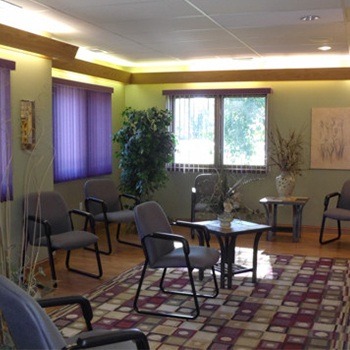 When you come to Advanced Dental Concepts, you can expect to find excellence in absolutely everything we do. From providing comprehensive services for your family to making the scheduling and payment process easy, we give Chesterton families everything they need and more to enjoy healthy, beautiful smiles for life. Our compassionate team has decades of experience serving patients of all ages, and we know the moment you step into our dental office, you'll appreciate that we aren't your "average" dental office.
Our dental office is built on the following cornerstones that help us deliver a one-of-a-kind experience and world-class results:
Always exceed patient expectations.
Take the time to earn the trust of the individual patient as well as the community at large.
Really listen to patients so they feel heard and respected.
Create a relaxing, open, and fun dental office atmosphere.
Constantly strive to improve ourselves both clinically and personally.
What Sets Us Apart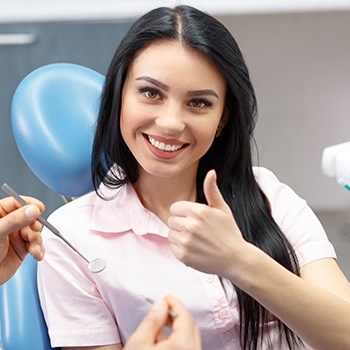 So out of all the dental offices you'll find online, why should you give Advanced Dental Concepts a call? Because we're simply able to offer a variety of things you just won't find under one roof at other places.
From Children To Seniors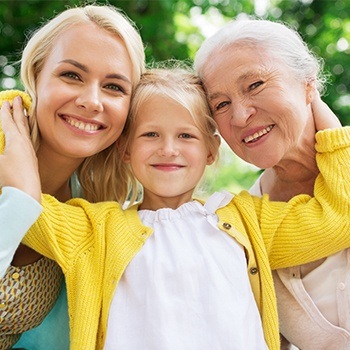 Most parents know the stress of having to visit different dental offices in order to take care of their own as well as their children's dental needs. Bouncing between dental offices can make an already busy schedule so hectic that it's tempting to skip dental appointments altogether. Here, however, you and ALL of your loved ones are always welcome. Mom, Dad, the kids, as well as Grandma and Grandpa can get the types of services they need in one convenient location.
Complete Dentistry At One Location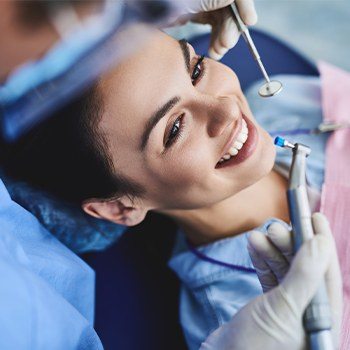 When you step through our doors, you can have the peace of mind that our team will be able to provide exactly what you need. Time for your child's checkup? We're great with younger patients. Does one of your own teeth need to be repaired? We can give you a beautiful, custom-made crown. Do you have a parent who needs to update their denture? We can practically bring their real teeth back with dental implants. Basically, when you partner with us, you'll never have to visit another dental office because we'll always have you covered!
Dental Insurance Welcome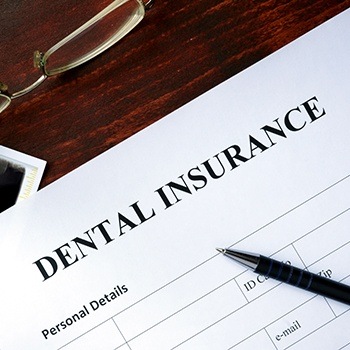 We understand that affordability is a big factor for most families when it comes to their dental care, which is why we're proud to be a very insurance-friendly dental office. We're able to accept a long list of popular PPO dental insurance plans, and we'll even file your claims for you to guarantee you're maximizing your benefits.
Learn More About Dental Insurance
No Insurance? Join Our Wellness Plan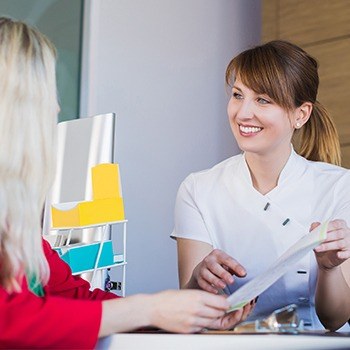 Our Wellness Plan enables patients without insurance to easily cover their basic dental care for the entire year. All you have to do is pay one, highly-discounted flat fee, and that's it! Our plan also gives patients access to even more discounts on various restorative and cosmetic services, some of which are usually not covered by traditional insurance. It features NO deductibles, yearly maximums, or claim forms—you just sign up, pay, and save.
Learn More About Our Wellness Plan
Share A Smile Referral Program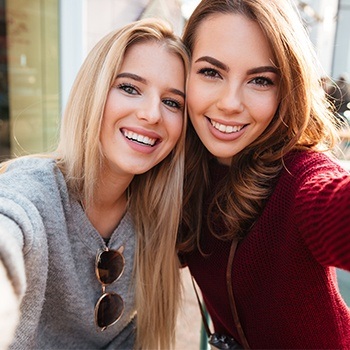 The vast majority of our patients come from referrals. The biggest compliment a patient can give us is telling a friend or family member to visit us, too. If you happen to send a smile our way, we're happy to say "Thank You!" in the form of a discount for both you and your referral. With us, it literally pays to help your friends and family look after their oral health!