Meet Our Dental Team – Chesterton, IN
Meet Your New Dental Family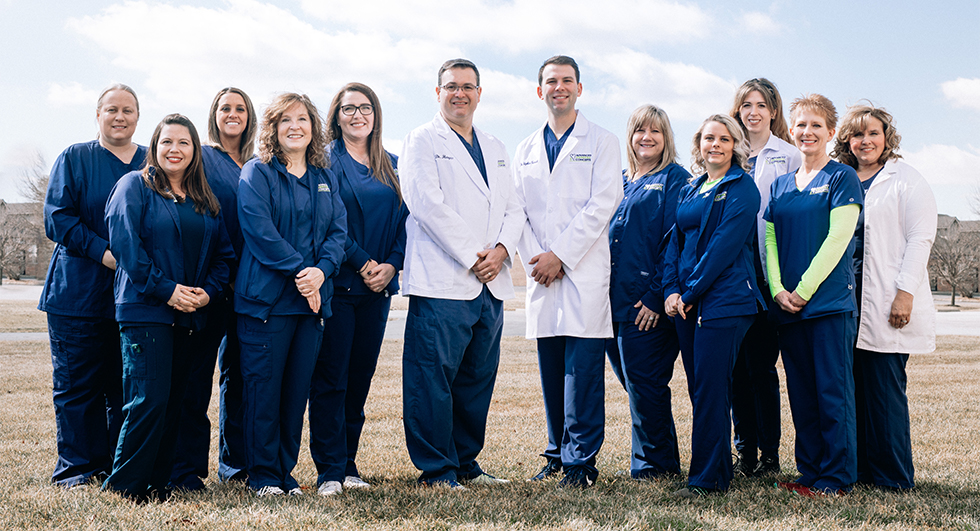 Our team is ready to show you just how easy it can be to take care of your family's teeth. Each member of our staff has years of experience as well as a commitment to customer service that will help you feel right at home from the moment you step through our doors. They can't wait to meet you and your loved ones, but first, you can start getting to know everyone by reading on below.
Kathleen Hayes, LDH, Business Coordinator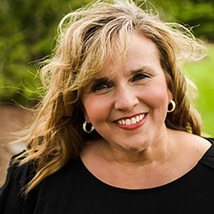 Kathleen, or Kathy as friends like to call her, is a licensed dental hygienist as well as our business coordinator. She graduated from Indiana University Northwest in 1991 with an LDH degree. She is Dr. Hayes' wife and has been a part of our dental office since it first opened in 2004. Today, she deeply loves the relationships she has built with our patients as well as the other team members.
Kathy and Dr. Hayes are the parents of three wonderful children, Patrick, Daniel, and Riley, and nothing makes her happier than spending quality time with her family.
Becky K., Patient Services Director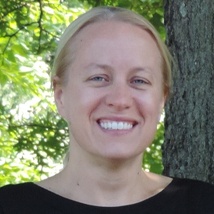 Becky has been a part of our team since 2005, and she loves welcoming new patients into our dental office and helping them instantly feel comfortable. She's more than ready to answer any questions so our patients can feel nice and relaxed at all times. She'll likely offer you a complimentary beverage, perhaps one of our various juices that consistently change, giving you a little something to look forward to at each visit.
Holly M., Hygiene Director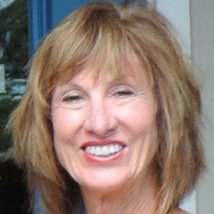 Holly has a wide range of experience in the dental field, having worked in family, pediatric, and periodontal dental offices in the past. She is a graduate of the Indiana University School of Dentistry and believes that good dental health is essential for optimal overall health. She is very grateful for the opportunity to work in such a state-of-the-art dental office alongside a fantastic team.
Holly takes a lot of pride in being a calming influence in our dental office and is great at soothing nervous patients. She always takes the time to listen to someone's concerns so she can provide exactly what they need.
Her personal interests include physical fitness, boating, golfing, and taking walks on the beach. However, her favorite thing to do is spend time with her friends and family.
Molly M., Patient Hygiene Advocate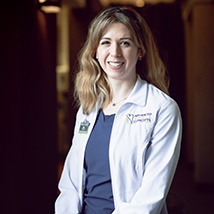 Molly graduated from the Indiana University of Dentistry with a minor in biology, and she continues to attend various seminars to further her education and grow her skillset. She treasures the bonds she has formed with our patients as well as our team, and she looks forward to having a long career in the dental field.
Molly believes (rightly so) that periodontal disease is a major health concern in our country, and she does her best to inform our patients about it as well as show them the best ways to prevent it. She strives to help all of her patients feel calm and comfortable during their cleanings, and she takes pride in her light touch.
Outside of the dental office, she enjoys reading, traveling, hiking, and playing with her two dogs.
Jennifer G., Clinical Assistant Director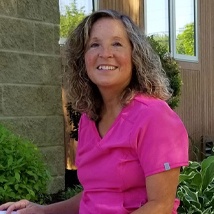 Jennifer likes to say that she has been in the dental assisting field for "a long, long time." She is a graduate of Indiana University Northwest, and she still enjoys the challenges of the job, particularly when it comes to calming patients who are anxious about undergoing dental work. She likes to provide many different kinds of services and work with all types of people to help them smile. She is always striving to do her best and treats each patient like they were a member of her own family. She believes that our dental team is truly one of the best in the country, and she looks forward to coming to work every day.
Laura, Expanded Functions Dental Assistant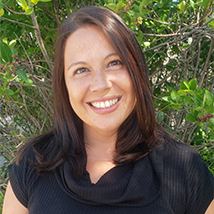 Laura is a relatively new member of our team, but she already loves the amazing people she works with every day. She attended Ivy Tech Community College for her education and has her Associate's in Dental Assisting, as well as certifications in CPR and coronal polishing. Originally from Chesterton, she is married with four daughters. Her hobbies in her free time include staying active, doing yoga, drawing, and painting. She's actually been involved in the medical field for over a decade so far and spent several years as an EMT and volunteer firefighter!