Cost of Dental Implants – Chesterton, IN
Understanding the Price of Your Restored Smile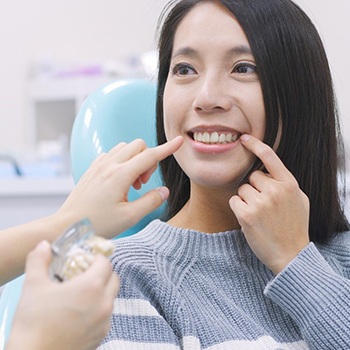 If you're researching dental implants, you're probably wondering about the cost of the treatment. The only way to receive a precise estimate is to contact our office because no two patients are alike. At the same time, we want you to have easy access to the information you need, which is why we've included the most significant variables that contribute to your overall treatment price. Read on to learn more about the cost of your dental implants in Chesterton.
Types of Dental Implants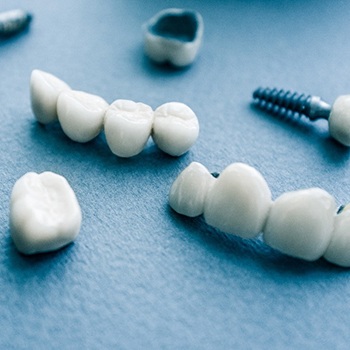 We offer several types of dental implants based on your pattern of tooth loss. Typically, the more teeth you're missing, the higher your treatment cost will be. For a single missing tooth, we will seamlessly complete the smile with an implant-retained crown. If you have multiple lost teeth consecutively, we may recommend an implant-retained bridge, which fills the gaps. For those missing all or most of their teeth, an implant-retained denture will provide the most stable and lifelike full smile replacement available.
What are the Stages of Dental Implant Treatment?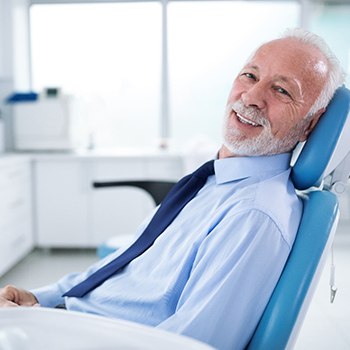 Unlike other options, dental implants come with a process that has various stages. Each step will incur a specific cost that adds up to the total price of your treatment. Once you have your consultation, and any preexisting issues are treated, you'll have your implant surgery with an implant dentist in Chesterton. Next, you'll begin a healing period called "osseointegration," which takes at least 3 to 5 months. Once your implants are fused to the jawbone, we'll take impressions and images of your smile, which are used to custom make your restorations. Your final appointment is the placement of your permanent restorations for a beautiful smile.
Are Dental Implants Worth The Investment?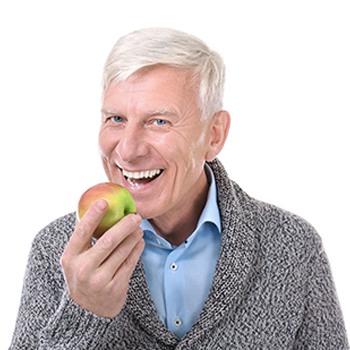 Dental implants tend to come with a higher cost, however their benefits make them well worth the investment. Primarily, dental implants can last for a lifetime with proper care, which may even save you money in the long run from avoided replacements. They also allow you to eat, speak, and chew with the confidence of having a smile that looks, feels, and functions like your natural one.
Does Dental Insurance Cover Dental Implants?
Usually, dental insurance providers don't cover dental implants in Chesterton, however they may be able to cover certain aspects of the process. For example, your consultation, treatment of preexisting dental issues, and part of your restoration may be covered, but this will depend on your provider. At Advanced Dental Concepts, we are committed to providing our patients with quality dental care that is also affordable. If you have any questions, our front desk staff will be happy to help! Contact us today to schedule your initial consultation and learn more.